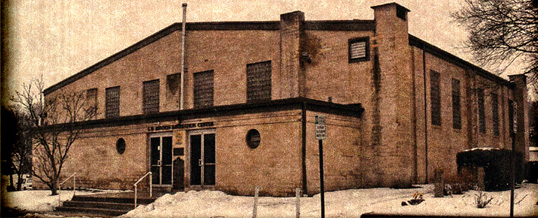 Plaque hanging on the old Wampum High School building.
Dick's brothers Coy, Hank, Caesar and Ron are all represented here remembering the Wampum High School Indians.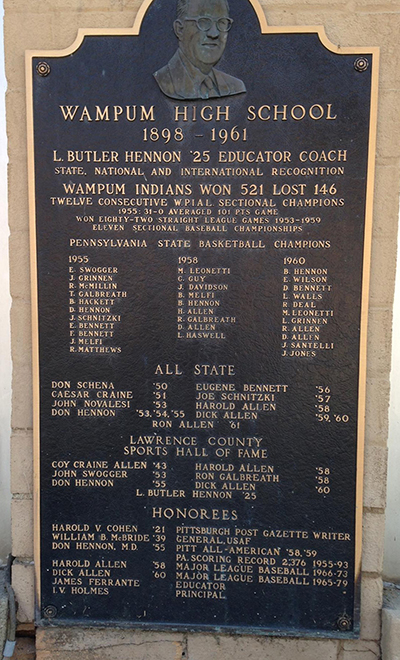 Editors note: The previous version of this post was incorrectly written with two errors:
1) The post failed to recognized Dick's brother, CAESAR CRAINE.
2) The author ...
Continue →
Share