On This Day… almost into the net
[et_pb_section][et_pb_row][et_pb_column type="4_4″][et_pb_text]
August 23, 1972: Chicago White Sox first baseman Dick Allen becomes the 4th major league player (joining Jimmie Foxx, Hank Greenberg, and Alex Johnson) to hit a ball into the centerfield stands at Comiskey Park. The 2-run homer off Yankees right hander Lindy McDaniel in the bottom of the 7th inning capped the 5 – 2 win for the Sox and vaulted them into first place.
In 1972 all the White Sox Wednesday games were played during the day. Play-by-play man Harry Caray called these game while sitting in the CF bleachers. The wall was 20 feet high and 445 feet away. Allen's long drive, estimated at 470 feet just missed Harry and his famous net by just a few rows.
Thanks to White Sox Interactive and Mark Liptak, you can still hear the excitement in Harry's voice as he calls the play and interviews the kid that got the ball.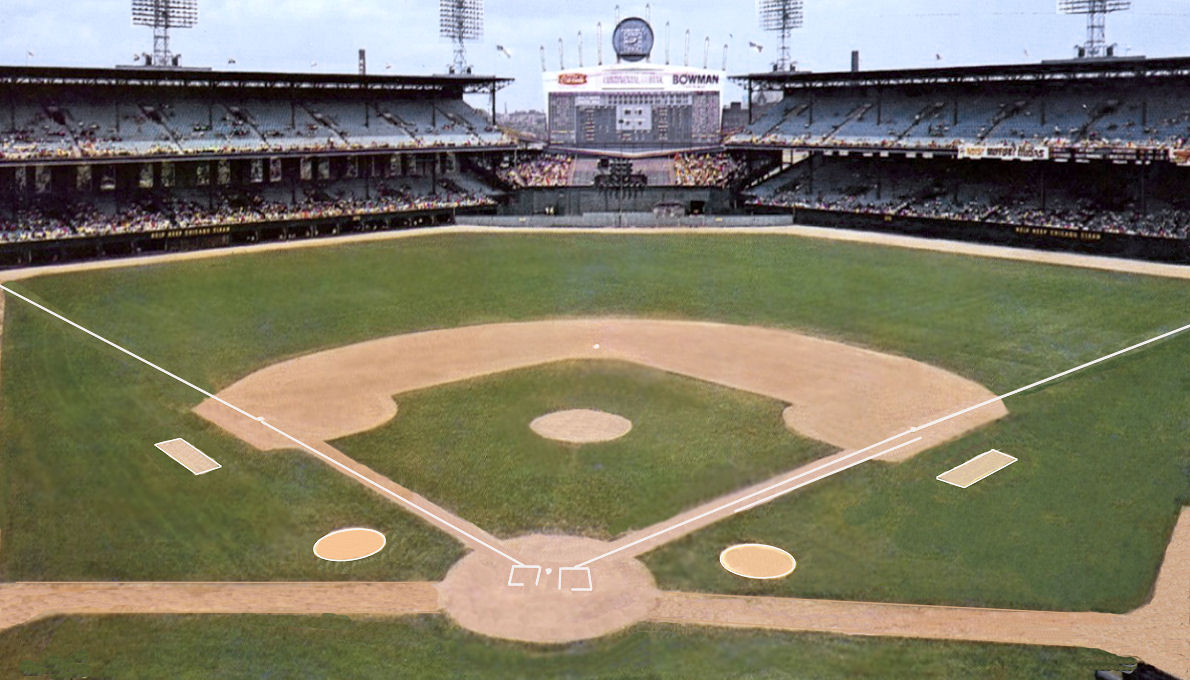 [/et_pb_text][/et_pb_column][/et_pb_row][/et_pb_section]