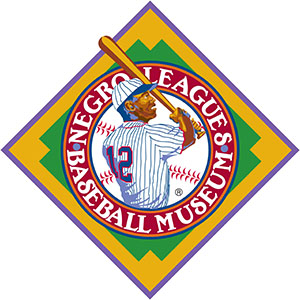 June 2018: The Negro Leagues Baseball Museum (NLBM) inducted five baseball legends into its "Hall of Game." on Saturday at the Gem Theater in Kansas City. This year's class includes 1972 AL MVP Dick Allen, multi-year All-Star and Gold Glove honorees Kenny Lofton and Eddie Murray, and electrifying pitchers James Timothy "Mudcat" Grant and James Rodney "J.R." Richard.
"Each of these players were phenomenal athletes who achieved remarkable stats and records," Kendrick said. "Buck O'Neil once said of the Negro Leagues that fans couldn't go to the concession stands because they were afraid they'd miss something they'd never seen before. That's how these guys played. Fans couldn't take their eyes off them because they might miss an incredible play. This year's honorees embody that wonderful Negro Leagues spirit, and we are delighted to welcome as our fifth induction class of our Hall of Game."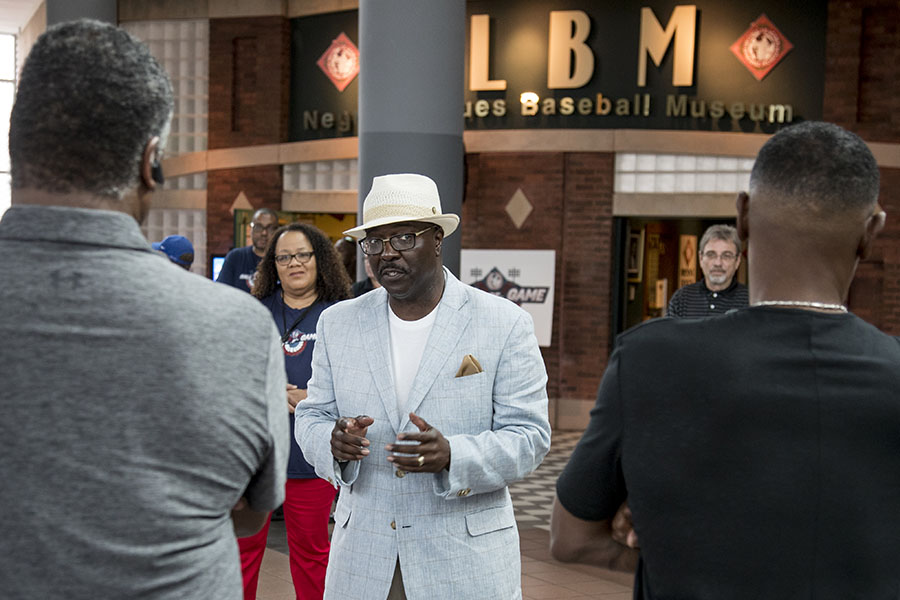 Established by the NLBM in 2014, the Hall of Game annually honors former MLB greats who competed with the same passion, determination, skill and flair exhibited by the heroes of the Negro Leagues. The 2018 inductees will join baseball greats from the previous induction classes, which have included legends such as Roberto Clemente, Joe Morgan, Rickey Henderson, Ozzie Smith and more. In addition to the induction ceremony, Hall of Game honorees also will receive permanent recognition as part of the future Buck O'Neil Education and Research Center being developed by the NLBM at the site of the Paseo YMCA, the birthplace of the Negro Leagues.
"We're thrilled to honor five former MLB greats this year in honor of our fifth Hall of Game anniversary," said Bob Kendrick, who has served as the NLBM President since 2011. "These men were truly captivating to watch every time they took the field, and they played with the same spirit, passion and hustle as the men who made the Negro Leagues so special. "