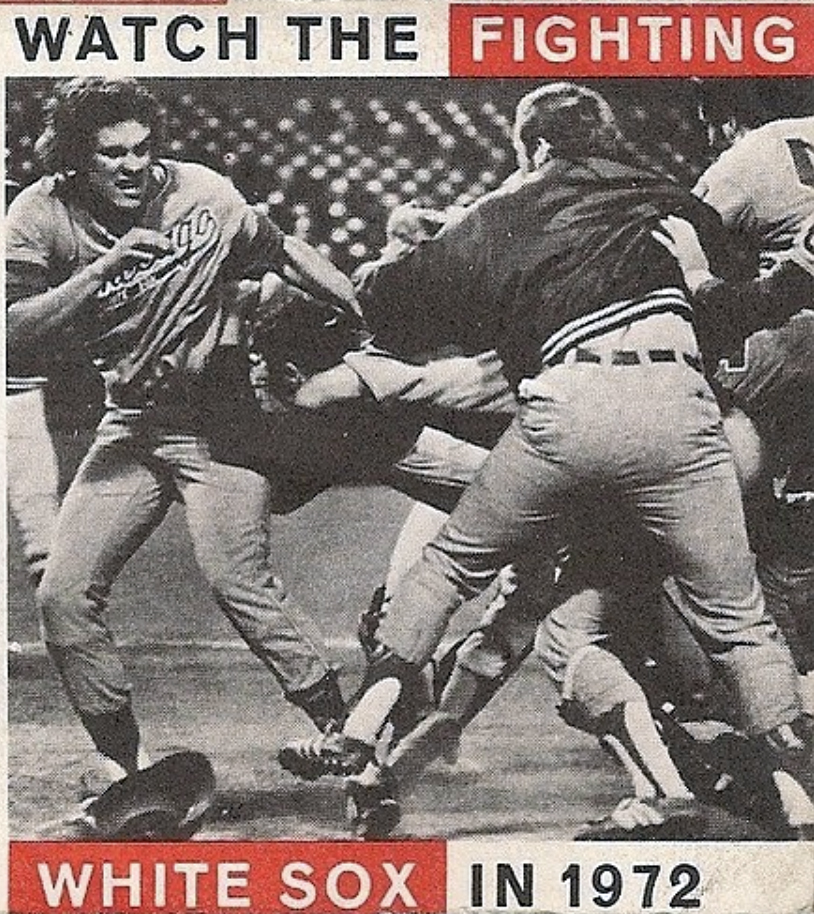 We lost a big part of our 1972 White Sox team yesterday. Bart was a great athlete with an unbelievable competitive streak. He will be missed. My prayers go out to Bart and his family.
Obituary from the Chicago Tribune
Bart Johnson, a former Chicago White Sox pitcher and longtime scout with the organization, dies at 70
Bart Johnson, who played eight seasons with the White Sox and later was a longtime scout for the organization, died Wednesday. He was 70. The cause of death was not disclosed.
The Sox drafted Johnson in the first round in 1968. He played for the team from 1969-74 and 1976-77. Johnson went 43-51 with a 3.94 ERA and 17 saves in 185 career games (97 starts). He led the Sox with 14 saves in 1971 and finished third on the team with 153 strikeouts.
Johnson served as a Sox scout from 1980-97.
Johnson was also a scout for the Rays and Nationals and worked with the gold medal-winning 2000 U.S. Olympic baseball team.