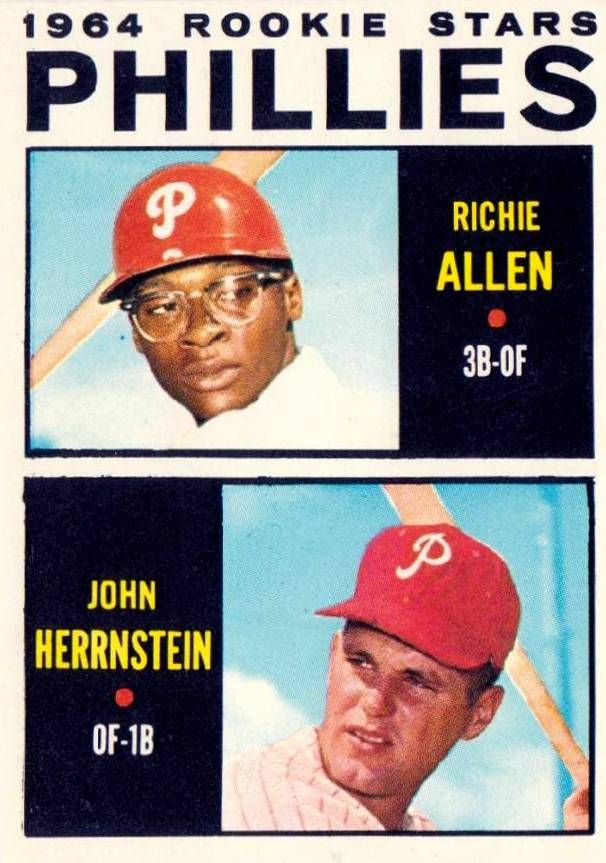 My former Phillies teammate John Herrnstein would have been 82 years old today. A caring and humble man, John was always more than "just a baseball player". A few years older than me, We played together in Little Rock (1963) and in Philadelphia until he was traded to the Cubs (along Fergie Jenkins) in 1965. He died in 2017
Here is his well written obituary from his Ohio hometown newspaper, the Chillicoathe Gazette.
CHILLICOTHE – Early Tuesday morning, the local community lost a treasured voice, a passionate advocate for growth, a pioneer in education, and a sports legend.
John Herrnstein, 79, passed away peacefully in his sleep with his family at his bedside. However, a second family — an entire community — will join in mourning his smile, his humbleness and his devotion to making Chillicothe a better place.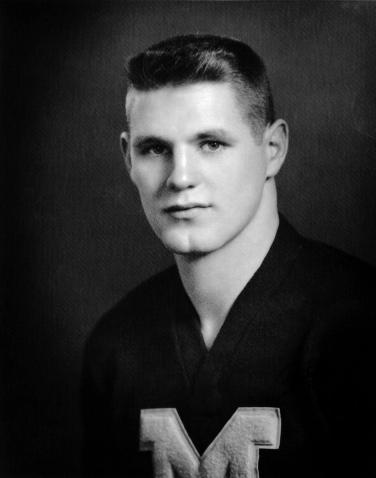 Herrnstein was born in Hampton, Va. but moved to Chillicothe at a young age. He was a 1955 graduate of Chillicothe High School, where he was an all-state athlete in baseball, basketball, football and track and field. He was one of the original 16 inductees into the Chillicothe High School Athletic Hall of Fame in 1993.
But many will remember him for his efforts after his athletic days were completed.
"I worked with him on two bond issue campaigns and one operating levy campaign," Chillicothe Board of Education member Elizabeth Corzine said. "He and I co-chaired them together and I have never met a more passionate man. He was passionate about education, passionate about our school system and passionate about Chillicothe."
Chillicothe City Schools Superintendent Jon Saxton echoed those thoughts with a post to his personal Facebook page Wednesday.
"John was humble, but I've never met a man who oozed as much dignity and class as John," Saxton wrote. "Our school district is indebted to John for his selfless service to help us pass three levies including the levy which resulted in the addition and renovation of our HS/MS complex, our 2013 Emergency Operating Levy, and the 2015 Bond Issue to build our new schools."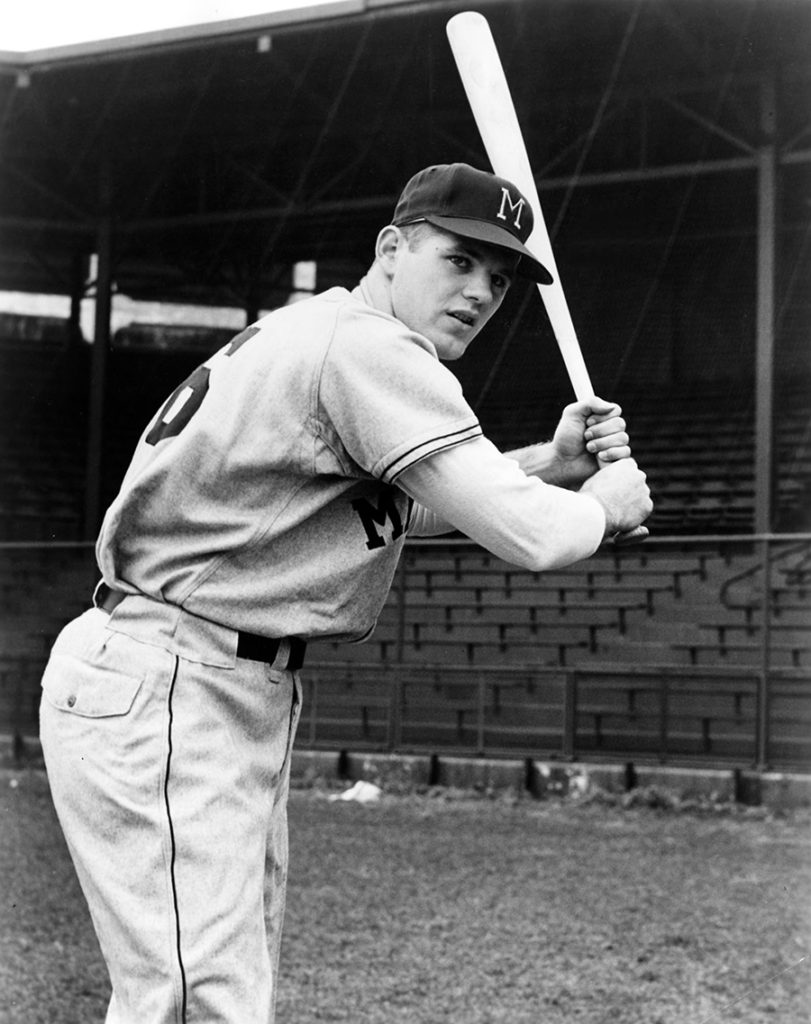 After Herrnstein graduated from Chillicothe, he attended the University of Michigan where he was the baseball team's pitcher and outfielder as well as the football team's captain, where he played from 1956 to 58 and rushed for 738 yards and 10 touchdowns.
Herrnstein decided that baseball was his future and signed with the Philadelphia Phillies on Dec. 4, 1958. His MLB debut came in 1963 and, later that season, he provided what most believe to be his most memorable moment as a professional baseball player.
In the ninth inning against the San Francisco Giants, Herrnstein was called upon to pinch hit and hit his first career home run off World Series hero Don Larsen. That homer broke a 4-4 tie and gave the Phillies a 5-4 victory, one of the team's 87 that year.
Herrnstein played in the MLB for five years and made stops in Philadelphia, Atlanta, and Chicago. He amassed 99 career hits, had eight home runs and drove in 34 runs.
After his baseball career, Herrnstein returned to Chillicothe where he worked in finance until his retirement in 2011. But of all his prior accomplishments, he wouldn't tell a soul about any unless they asked.
Herrnstein is survived by five children, 14 grandchildren, two step-grandchildren and eight great-grandchildren.