Wilver Dornell Stargell would have been 80 years old today.
Sadly he passed in 2001, much too soon for someone that enjoyed life as much as he did. I miss him every day. Of course everyone knows he was a great ballplayer, but to me he was a greater friend. Although my team were always battling hard against the Pirates, we had always had so much fun playing ball and laughing. He loved my kids as if they were his own.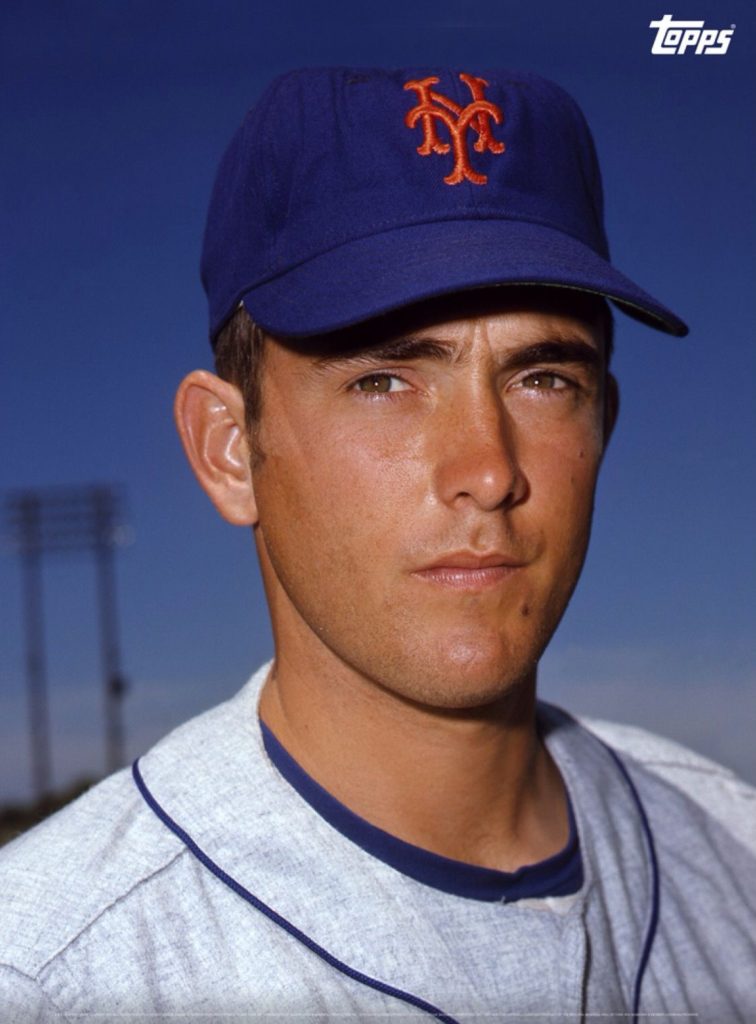 A couple of funny stories… during the 1968 season it seemed like we played the Mets and the Pirates each 50 times. At times, the MLB schedulers would put it so we would see them in back to back series. Pops knew my affection for pitchers that threw mostly fast balls. One day during batting practice, I'm standing near the cage and Pops puts his long arm around my shoulder and smiles. He could barely contain his laughter as he says:
The Mets… they have this new guy on the mound… you my friend, you are gonna LOVE him! He zips that ball in there like you've never seen it.
I just chuckled to myself, thinking that he was setting me up and this new guy would throw nothing but junk. Little did I know he was telling me about Mets rookie Nolan Ryan. Yeah, the same guy that would go on to strike out more hitters (5,714) in history and throw 7 no-hitters. The same guy that got 99% of the votes his first time up for the Hall of Fame. That guy.
Willie wasn't wrong. I did like hitting the fast ball, no matter how hard somebody threw it. I think I did pretty good against Nolan Ryan. You can look it up, but the DA15 team tells me in 1968, I faced Nolan 8 times. He didn't get me out once.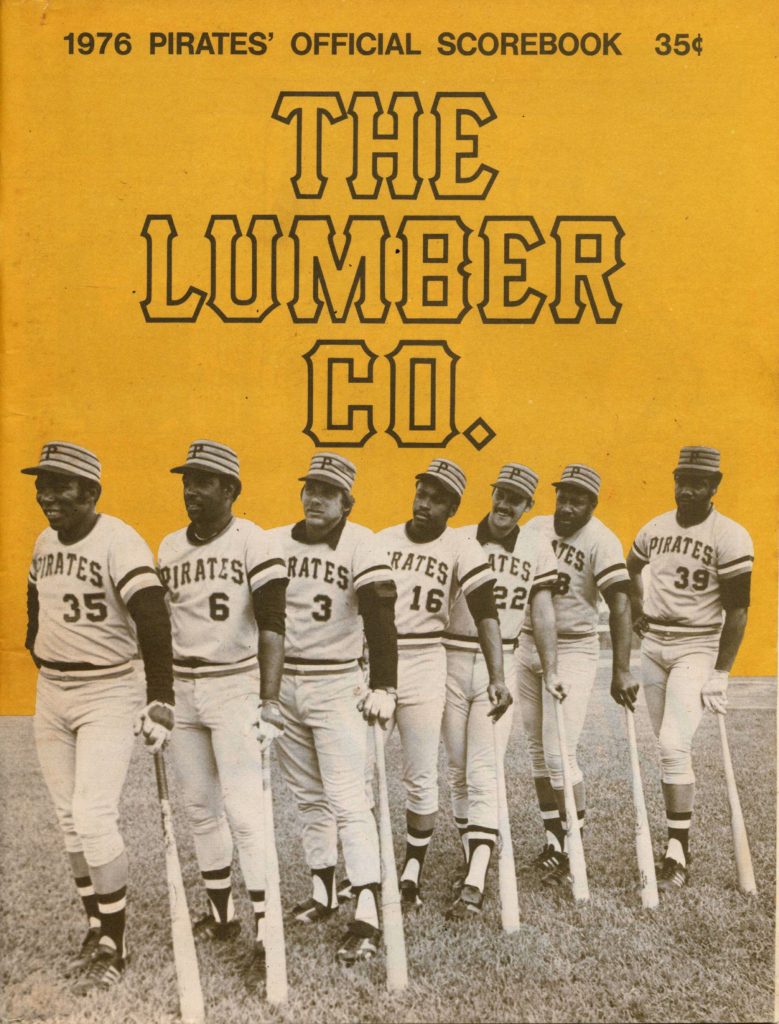 Another Willie story…
Make no mistake about it, those Pirates could hit the baseball. Their nickname was spot on, they truly were The Lumber Company. Clemente, Sanguillen, Stargell, Cash, Oliver, Zisk and later Big Dave Parker, they could all hit. With that group, it didn't matter who the pitcher was or what the score was, the hits just kept coming and coming.
One game, Pops reached first base and as was our custom, we got talking.
Stargell: You going to win this one, huh?

Allen: Look at the scoreboard, it's 4-0

Stargell: Sounds like a tie score to me…
Next thing I know, someone made an error (it was probably me), then <BANG> one hit, then <BANG> another hit. Before I could catch my breath tie ballgame. Unbelievable.
Happy Birthday Pops!