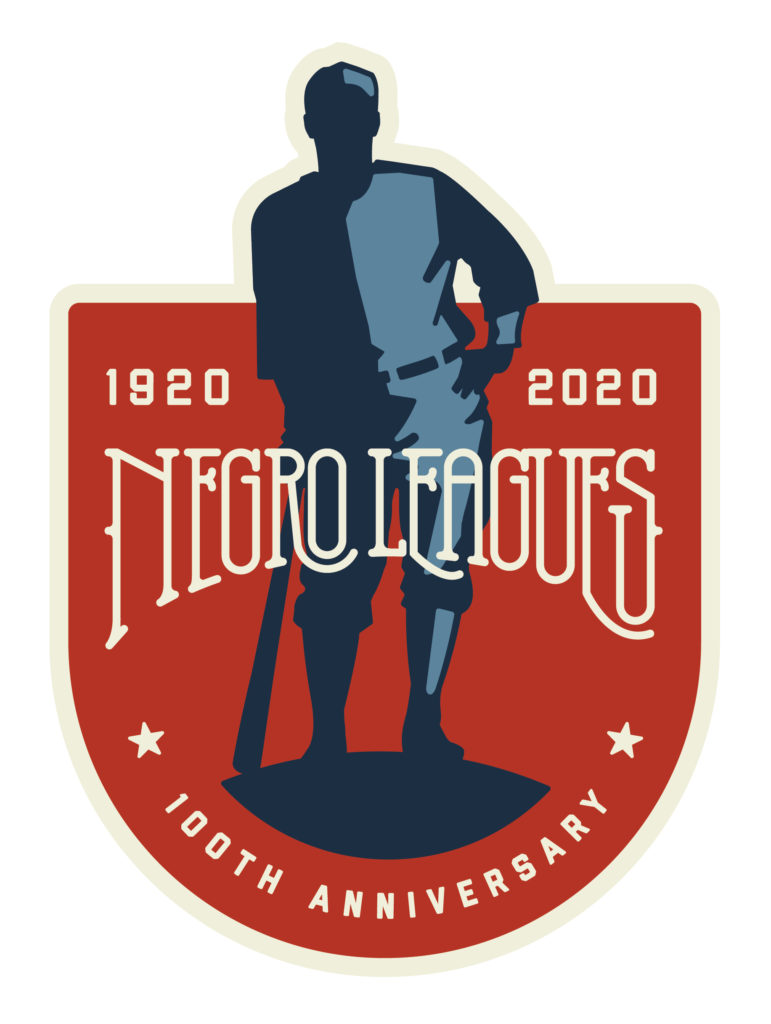 This year marks the 100th Anniversary of the Negro Leagues. We wanted to take a moment and tip our caps (and helmets) to the extraordinary people who just wanted to play ball and, in the process, changed baseball and America.
As part of the celebration, the Major League Baseball launched the #TipYourCap2020 campaign. This fun site features US Presidents, Hall of Famers, Baseball icons, Legendary athletes and Celebrities!
In 2018, Dick Allen was honored to be included in the Negro League Baseball Museum's "Hall of Game". You can check out the story and photos here.
For more than 30 years, the Negro Leagues Baseball Museum has been dedicated to sharing the story of those players who played baseball in that time before (and after) Jackie Robinson finally broke the color barrier in 1947. Their brilliant play inspired generations of players and was the centerpiece of black communities across America. If you are ever in Kansas City, we highly recommend you to come visit the museum.
Please take a moment to donate to the Negro Leagues Baseball Museum here